If you are visiting Virginia Beach, most of the activities you have in mind are probably related to the beach. You might want to play some volleyball or just relax on the beach! However, rain can easily kill all your plans – unless you have created a Virginia Beach rainy day activities list.
On the beach, you can do several traffic things in Virginia Beach. But what several tourists might not know is there are numerous traffic things they can do indoors in Virginia Beach as well. In fact, you might even make some unforgettable memories in this city only if you know where to look!
To help you out, in this article, we have created an ultimate Virginia Beach rainy day activities list that will literally save your holidays! 
Virginia Beach Rainy Day Activities List – 14 of the Best
There is no denying Virginia Beach is all about its beautiful beach and heart-warming scenery. However, if you are stuck here on a rainy day, you don't have to be bored. Fortunately, there are several fun activities that you can perform in Virginia Beach on a rainy day, such as:
Escape2Win Escape Room
What's a better way to spend a rainy day than trying to escape an escape room. The Escape2Win escape rooms are both fun and exciting. You can partner up with your buddies or family members to find secrets and cues.
Afterward, use those cues to escape a certain room. While this approach tests your wisdom, it also gives you an opportunity to bond with your partner. The best thing about Escape2Win escape rooms is that there are no physically-tiring tasks or jump-ups. 
Breweries
You can also escape a rainy day in Virginia Beach by pulling up a seat at any local craft breweries. The rapidly growing craft beer scene in this city is swarming with heart-warming flavors. From a complex barrel-aged sour to juicy IPA bursting with hops, there is a beer as well as a brewery for anyone who visits. 
Virginia Beach Planthouse
Are you obsessed with plants? If so, don't forget to visit the Virginia Beach planthouse. This plant house is also known as "PlantBar." It is actually a lush, beautiful shore that is filled with both beautiful and exotic plants and pottery.
The best thing about Virginia Beach Planthouse is that you can even plant your own houseplants there for free. Moreover, you can even talk with professionals and learn about plants and how to care for your green friends. To make things more fun, you can even bring buddies to build an air plant terrarium or succulent at this place.
Beach Cinema Alehouse
Whether you are in Virginia Beach or anywhere else in the world, rainy days are an ideal excuse to watch some movies. However, if, by chance, you are in Virginia Beach, don't forget to visit the Beach Cinema Alehouse.
At this place, you can find tons of attractions, including the latest movies and delicious foods. With the right person, seeing a movie at this cinema can give you more memories than any outside activity.
Flipper McCoy's
Who doesn't like video games? Nowadays, kids, adults, and even seniors are playing games to pass some quality time. Instead of modern technology, if you like arcade games, the Flipper McCoy's is the place for you. 
Besides new games, you can find a huge collection of classic video games at this place. If you are in Virginia Beach with your kid, this place is an excellent way to show your kids how awesome you are by playing Air Hockey and Pac-Man.
Top Golf
If you are not interested in arcade games, you don't have to worry because we have got you covered. Instead of playing video games, you can go out to practice golf at Top Golf. Rain or Shine, this is an experience everyone must try!
Top golf is exciting and fun. In Virginia Beach, it is quite popular among all sorts of golfers, from newbies to professionals! So, you won't feel alone at this place even on a rainy day.
Lynnhaven Mall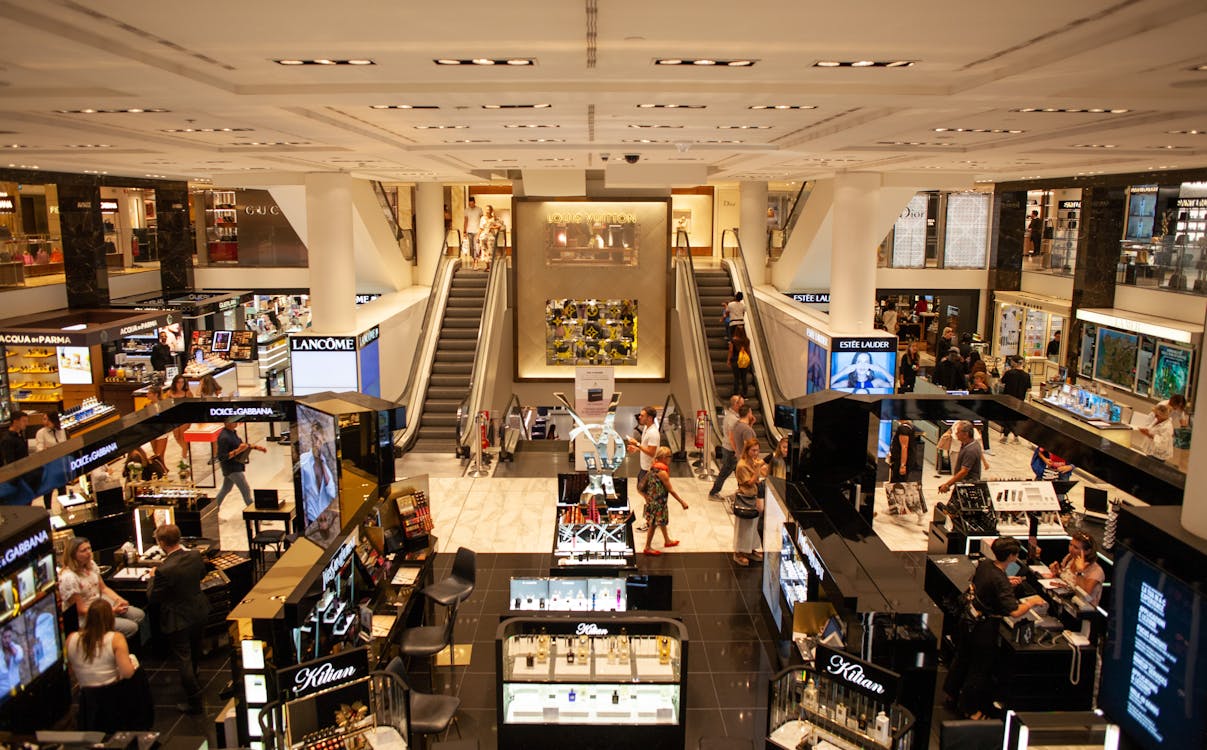 The Lynnhaven Mall is probably the largest indoor mall in Virginia Beach. This one is located around 15 minutes from the famous Virginia Beach Oceanfront. It is the perfect place for you to be if you are stuck in the city on a rainy day. 
At Lynnhaven Mall, you can find everything. With various premier stores, food courts, and outdoor pizzas, this retail center is a fun-filled way to spend your day. You can find all sorts of retailers here, including Bath & Baby Works, Apple, Aerie, Build-a-Bear Workshop, Pandora, H&M, and more. 
Beach Side Social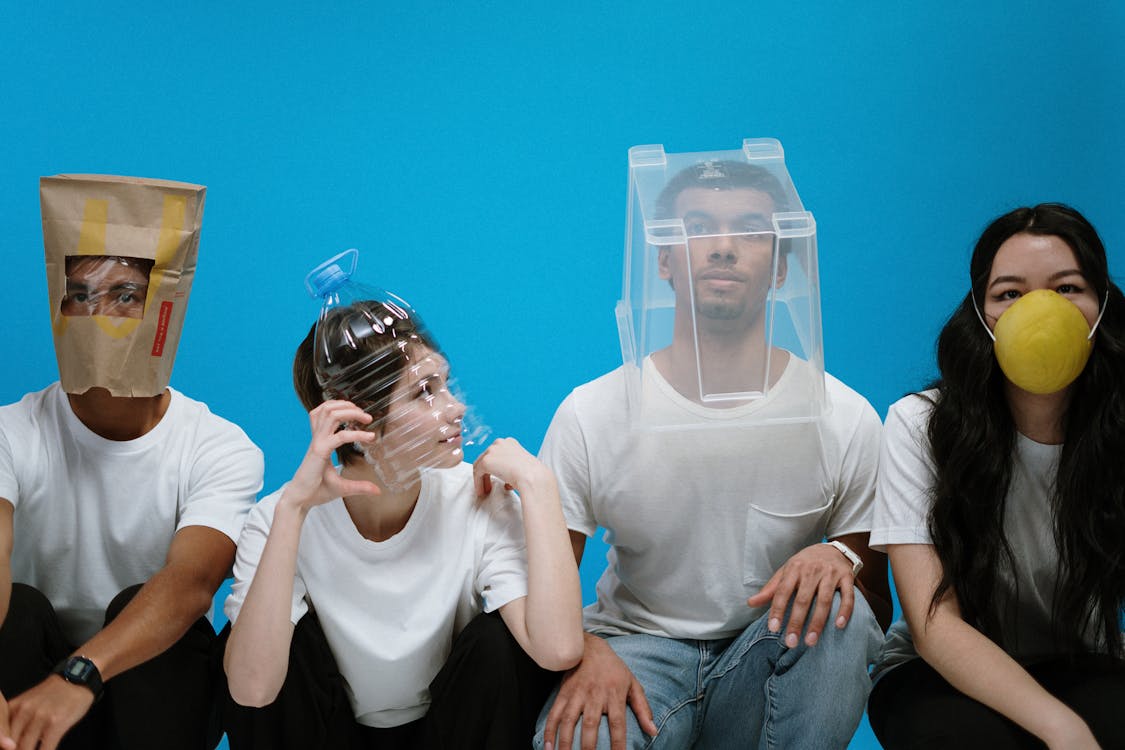 Do you like spending your day playing leisure sports? If so, Beach Side Social is the place for you. This family-friendly spot features all sorts of fun activities, including fast-casual eats, beer & craft cocktails, board games, bocce ball, and floor shuffleboard. 
With a cheery and bright décor and a great location on Atlantic Ave, Beach Side Social is undoubtedly an excellent spot to escape from the rain and boredom. You can even sign up to their mailing list to get free hours of shuffleboard!
Funny Bone Comedy Club
Laughter is the best medicine! If you are bored and don't have anything to do, you can visit the Funny Bone Comedy Club. While you can get your daily dose of laughter from this place by attending shows off some brilliant stand-up comedians, you can also tell some jokes.
At Funny Bone Comedy Club, you can find the Town Center. If you are feeling brave and confident, you can perfect your punchline and become the center of attention. You can even join the free class to learn about comedy and sarcasm!
Trampoline Park
Virginia Beach is not all about beach and relaxation. This place is heaven to those who like fitness and exercise. If you have an adventurous kid who likes to exercise, head toward the Jump Trampoline Park in Virginia Beach.
Most people think trampolines are just for kids. However, this could be far from the truth. At Just Trampoline Park, you will be surprised to see how much fun adults can have while jumping on a trampoline!
Aquarium & Marine Science Center
If you are visiting Virginia Beach, you probably like the ocean and its wonderful creatures. In that scenario, the Virginia Beach Aquarium and Marine Science Center is an excellent spot to escape from the rainy day.
You can easily spend an entire day at the Virginia Beach Aquarium and Marine Science Center. At this place, you will find a slew of sea creatures, various interesting exhibits, and daily events. Most of the residents are a member of this aquarium so that you can have a dry place on a rainy day.
Apex Entertainment Center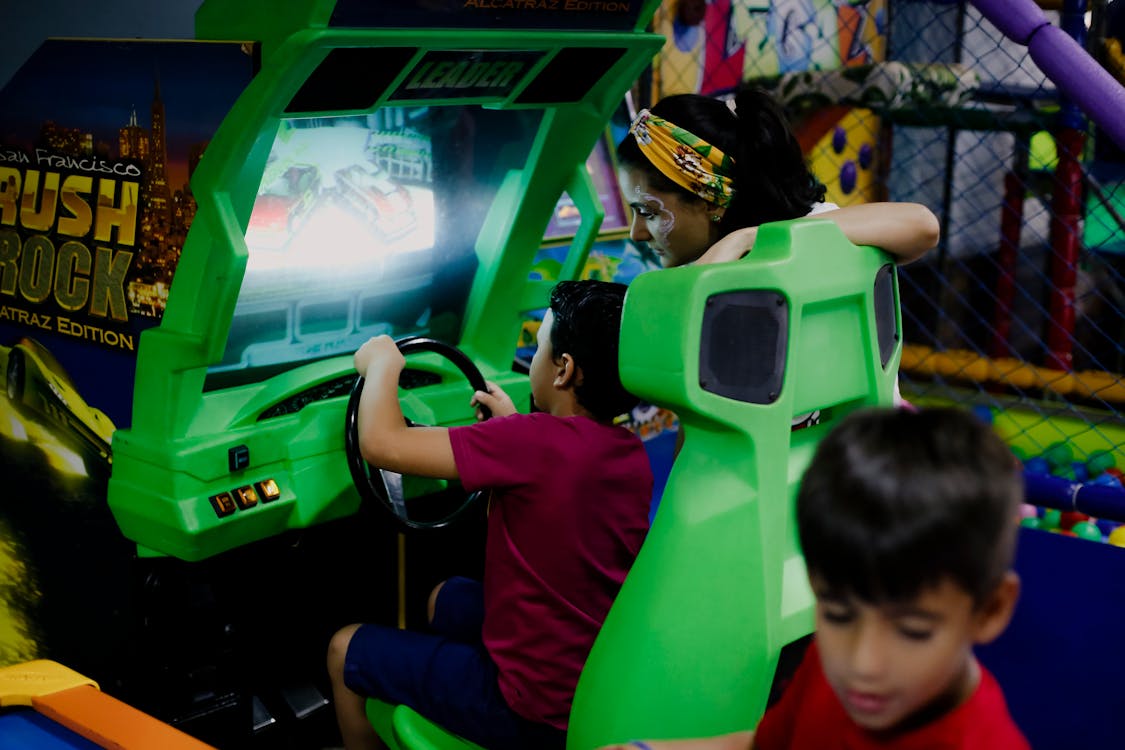 Next, we have the APEX Entertainment center. This place is loaded with fun games and activities. At this entertainment center, you can spend some quality time playing laser tag with your family members or friends. You can divide your family to make teams. And, whichever team loses buys a round of ice cream!
Besides laser tag, there are numerous fun games that you can play at APEX Entertainment Center, such as mini-golf, a ropes course, axe-throwing, go-kart racing, arcades, and more. 
iFLY Indoor Skydiving
if you want something that resembles outdoor activities, visit the iFLY Indoor skydiving. It is not as risky as outdoor skydiving but is quite fun and exciting. Whether you are a beginner or a professional flyer, visit the iFLY to make some unforgettable memories!
Muse Paintbar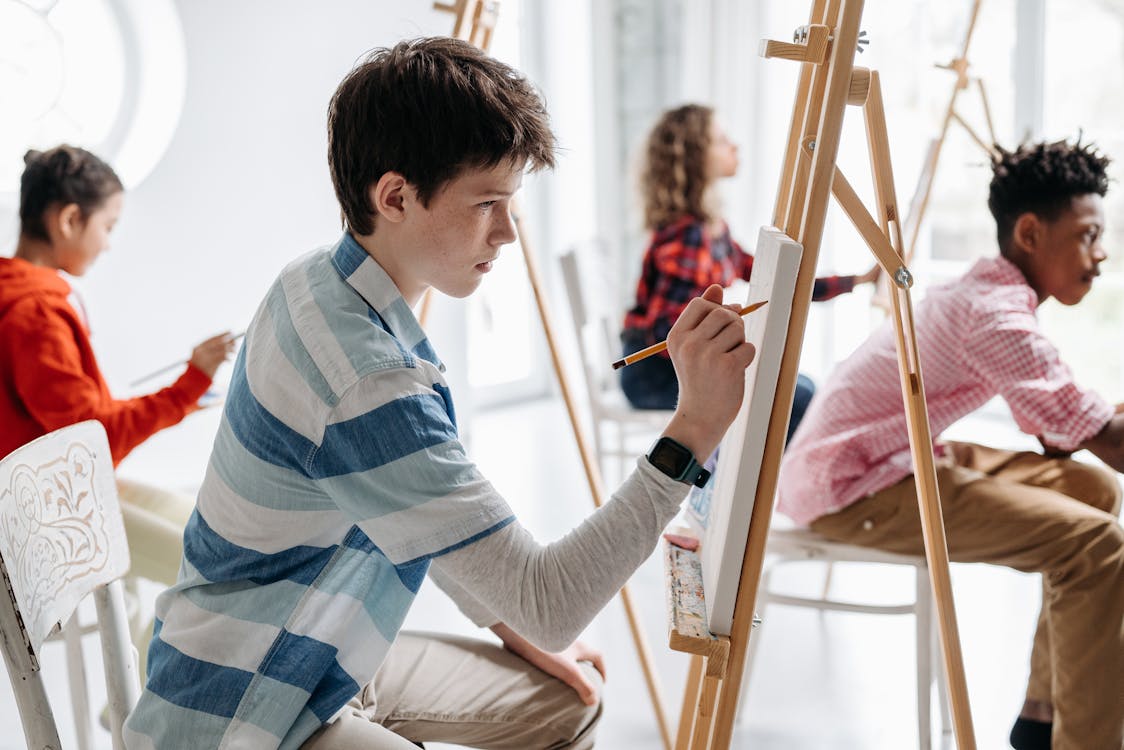 Last but not least, we have the Muse Paintbar. If you are feeling creative, this place is an excellent spot for you to unleash your inner artist. The Muse Paintbar is both a restaurant and an art class. While painting your next masterpiece, you can taste some of the delicious foods and over 20 wines and beer flavors at this place.
Conclusion
As you can see, Virginia Beach is not all about shine. You can perform some fun activities in this city even on a rainy day. To make some unforgettable memories, the best bet for you is to visit the Escape2Win. Here, you can find some of the most thrilling escape rooms that are loaded with fun and excitement.
Besides that, you can also visit the local breweries, Lynnhaven Mall, Jump Trampoline Park, Apex Entertainment Center, and Muse Paintbar to protect yourself from the rain!