Rains can never block your plans. But if you are stuck looking for things to do in Virginia Beach when it rains, there are plenty of things to do! 
You can visit one of the many museums or art galleries, take a leisurely stroll through the botanical gardens, dive underwater to discover marine life, or sip your coffee at a cafe while you watch the rains. 
If you are looking for something more active, you can try indoor rock climbing or bowling or indoor skydiving, or try your hand at golf. If you want to drink, there are a plethora of breweries with good food and ambiance. 
Here are some of the best things to do in Virginia Beach on a rainy day. Explore ahead! 
1. Relax at a Spa
What could be better than spending a lazy rainy day in the spa with a therapeutic and relaxing massage? There are many spas in Virginia Beach, and you are sure to find the perfect spa package to fit your needs. 
The best care can be found at Balance Therapeutic Massage, a short drive from the Virginia Beach Oceanfront. They are locally owned, with each massage customized according to your needs. 
Their method is unique and rejuvenating with a thorough massage inspired by Edgar Cayce that consists of an aromatherapy raindrop technique. Their packages include castor oil packs, couple's massages, hot stone massages, and much more!
Discover New Year things to do in Virginia Beach. 
2. Get artistic with Muse Paintbar 
If you are an artist or haven't been able to paint in a long time, Muse Paintbar should be your rainy day destination. Filled with art and creativity, unleash your inner artist as you paint and drink wine or a beer with the rain adding to the background score. 
Located in Town Center, Muse Paintbar has a theme for each day. They are open seven days a week and all age groups are welcome. Their menu consists of finger foods, tasty brews and exotic wines. 
A fun and unusual rainy day activity, there can be nothing more beautiful than spending the day surrounded by beautiful art! 
3. Read at the Virginia Beach Public Library 
What to do in Virginia Beach on a rainy day? Introverts have got it sorted! Everything falls into place when it rains outside, roads are blocked and well there is nothing to do but to sit on the bed and read a book! Brewing a fresh cup of coffee is also on the list. 
And just in case, you are bored of sitting at home and reading or have run out of books to read, visit the Virginia Public Library to find new stocks! They have an extensive collection of books and you are free to pick one and read while it rains outside. 
They also have public computers consisting of rare documentaries and films. If you are lucky, you may also get to watch an event or a program. 
Head here, to find more indoor rainy day activities.
4. Stare at animals at the Virginia Aquarium & Marine Science Center 
With over 800,000 gallons of water and more than 300 species of animals, the Virginia Aquarium and Marine Science Center boast interactive exhibitions, a cafe, and an IMAX theatre. The aquarium consists of sea turtles, seals, stingrays, sharks, komodo dragons, crocodiles, colored fish, and an array of marine animals. 
One of the best aquariums in the country, you get to journey through the aquatic life. Walking by the aquarium almost feels like swimming in the deep seas as you view the marine animals in their habitat! The best indoor thing to do in the rains, Virginia Aquarium, is a must-visit!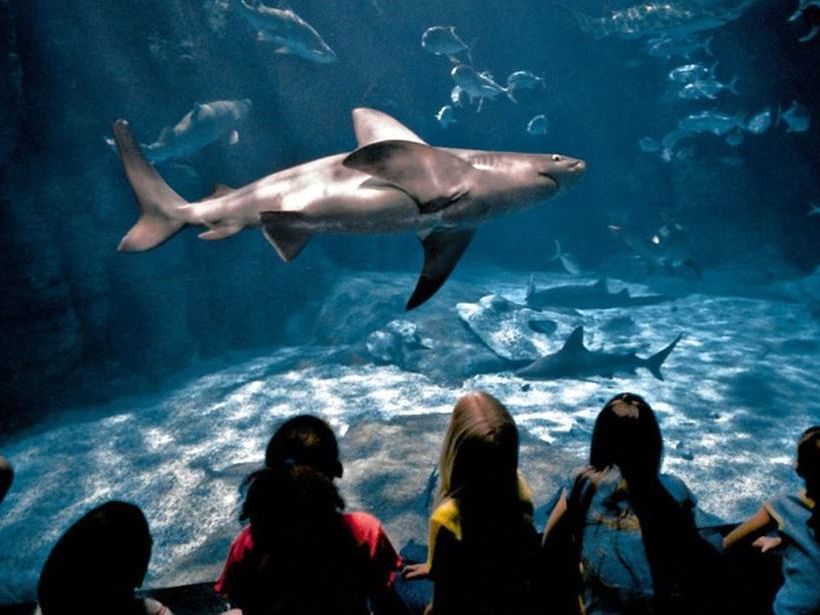 5. Escape2Win
(You found us!)
When in doubt, visit us at Escape2Win! Take your friends and family for an hour filled with adrenaline rushes, where you look for clues, solve puzzles, and try to escape the room as soon as possible. 
From four escape rooms to choose from, try your hand at each of them every time you are bored in the rain. In addition, Escape2Win hosts special occasions, including birthday parties, corporate events, and many more.
6. Drink and play at the Beachside Social 
The newest addition to the Virginia Beach Oceanfront, Beachside Social, is a gaming pub with shuffleboard, Bocce ball, and many others, along with crafted cocktails, beer, finger foods, and exotic dishes. 
Confused about what to do in Virginia Beach on a rainy day? I say, ditch your usual hanging out spot and get your party to Beachside Social to play, drink and meet strangers! While it rains outside, party inside like never before!
7. Roll with Roll With It 
A board games cafe place, Roll With It, makes the perfect spot while it rains outside. Roll With It offers over 500 board games to choose from. You can either get your friends along or come here and get going! 
The best thing to do on a rainy day in Virginia Beach, Roll With It, provides fast snacks with a range of craft coffee, beers, and wines! If you do not know how to play, no worries! The staff at the place shall tell you all about it. 
Located in Hampton Roads, visit the cafe to eat, drink and play! 
Head here to explore more coffee shops in Virginia Beach.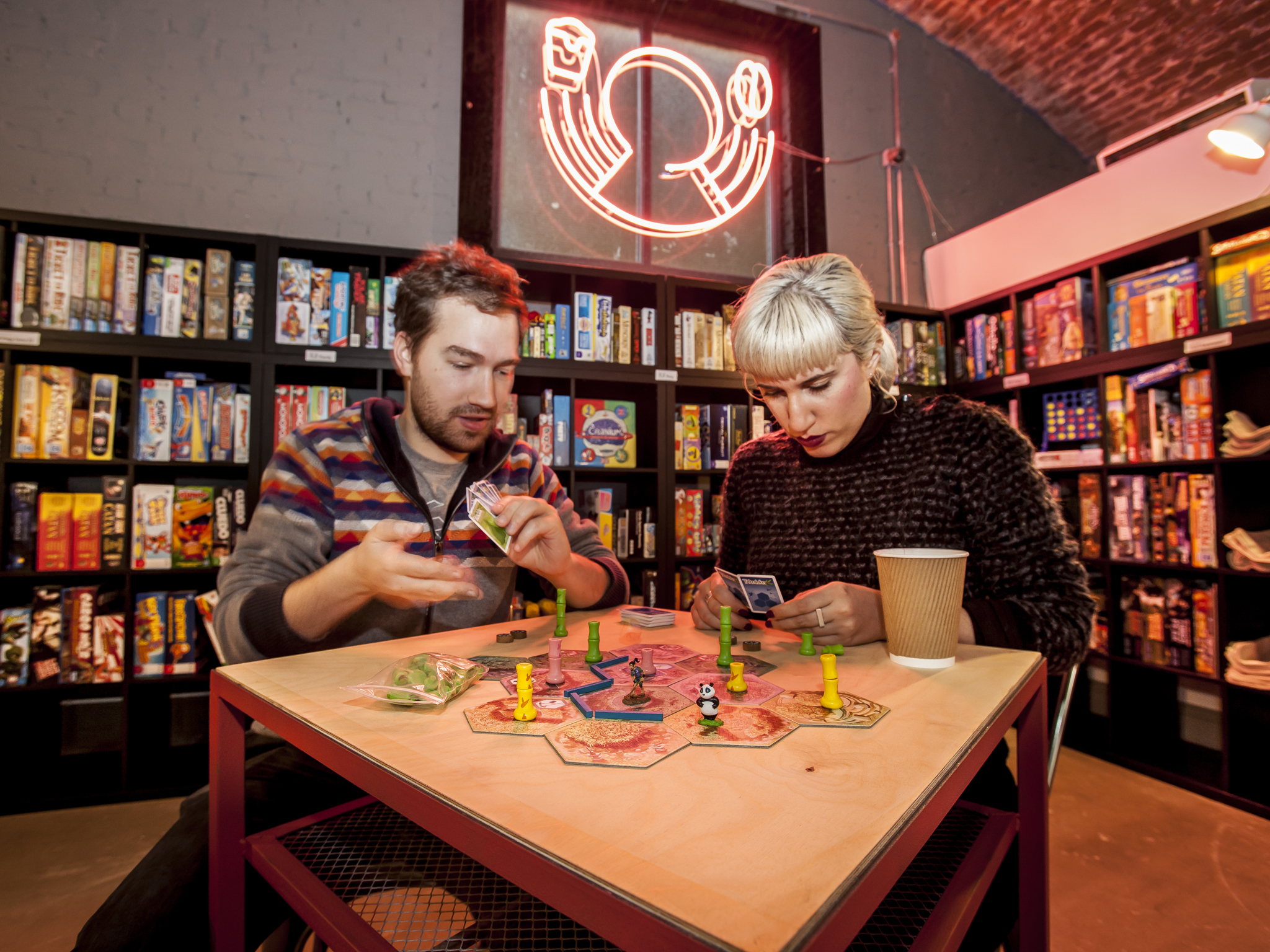 8. Catch a movie at Regal Columbus 
Watching a movie is another rainy day fantasy! Quickly step out of your bed but before, promptly book a film with Regal Columbus. There are plenty of other cinema halls as well. Pick the one nearest to your location! 
With plush seating, popcorn is the only missing thing, and if you want, you can watch multiple movies, too, making it a movie marathon. The cinema hall features new and old cinemas.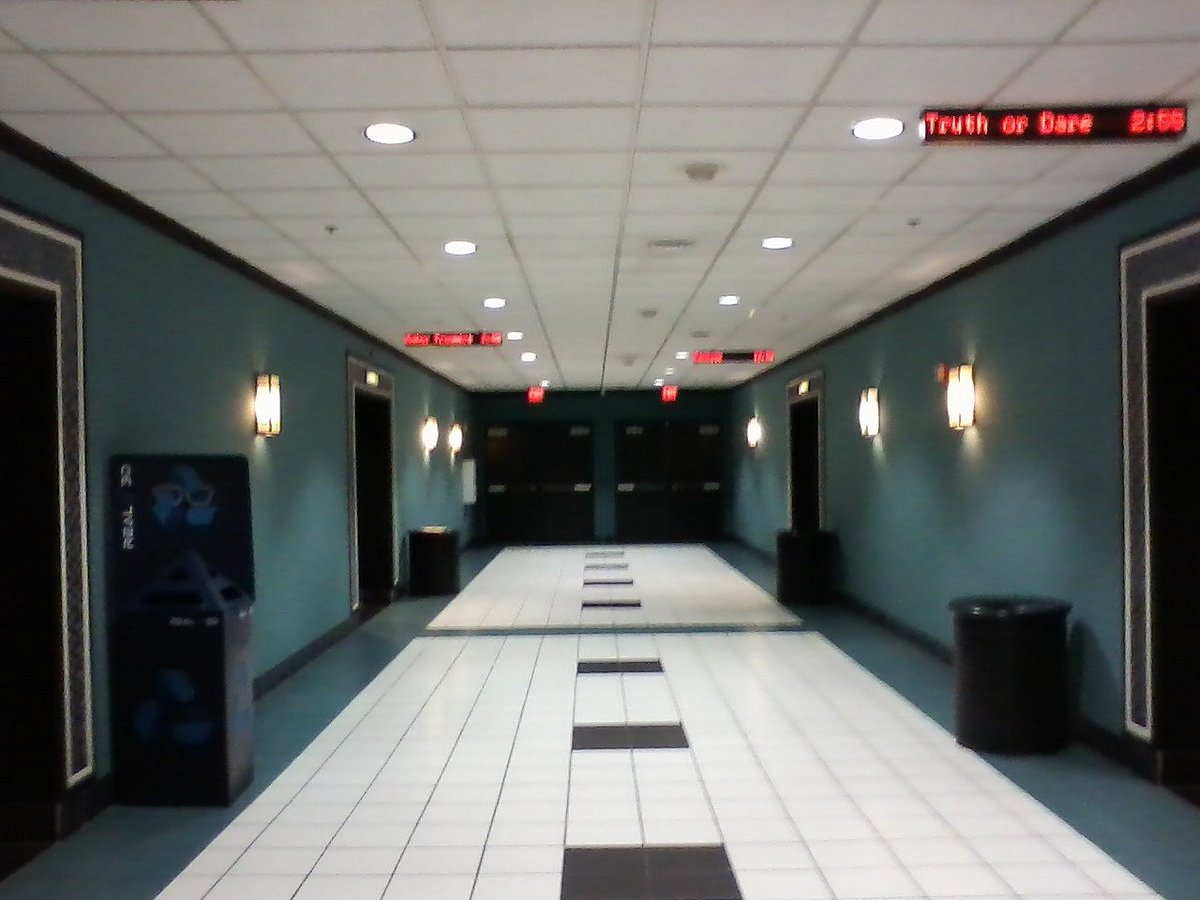 9. Listen to Live Music at a Brewery 
On a rainy day in Virginia Beach, there's nothing better than cozying up in a pub with a pint and some live music. Virginia Beach has no shortage of great pubs, so you're sure to find one that suits your taste. 
Whether you are looking for a traditional Irish pub or something a little more modern, you are sure to find your haven. Nothing quite like enjoying a cold brew in the cold weather!