Looking for a place to fit your entire family at one table? We understand. 
We all, at some point in our lives, have faced a similar issue, and here's what we have done. We have curated a special list of restaurants solely for prominent families. 
Virginia has some of the best seafood restaurants, the old American culture, and excellent wine! So why should a big family be barred or have to split themselves to savor delicious food?! 
Here are our top 5 recommendations of restaurants for big families in Virginia Beach.
1. Rudee's Restaurant and Cabana Bar
One of the best family-friendly restaurants, Rudee's is an oceanfront beach with the best seafood and drinks menu. You get outdoor dining as well. 
If your family doesn't fit in the regular seating arrangements, they shall make the arrangements necessary for your comfort! Call them before reserving your many seats! 
Happy hours are limited; local breweries are available with over 17 local wines, 32 beers, and 15 cocktails. Indoor sports are also available with 10 televisions as well.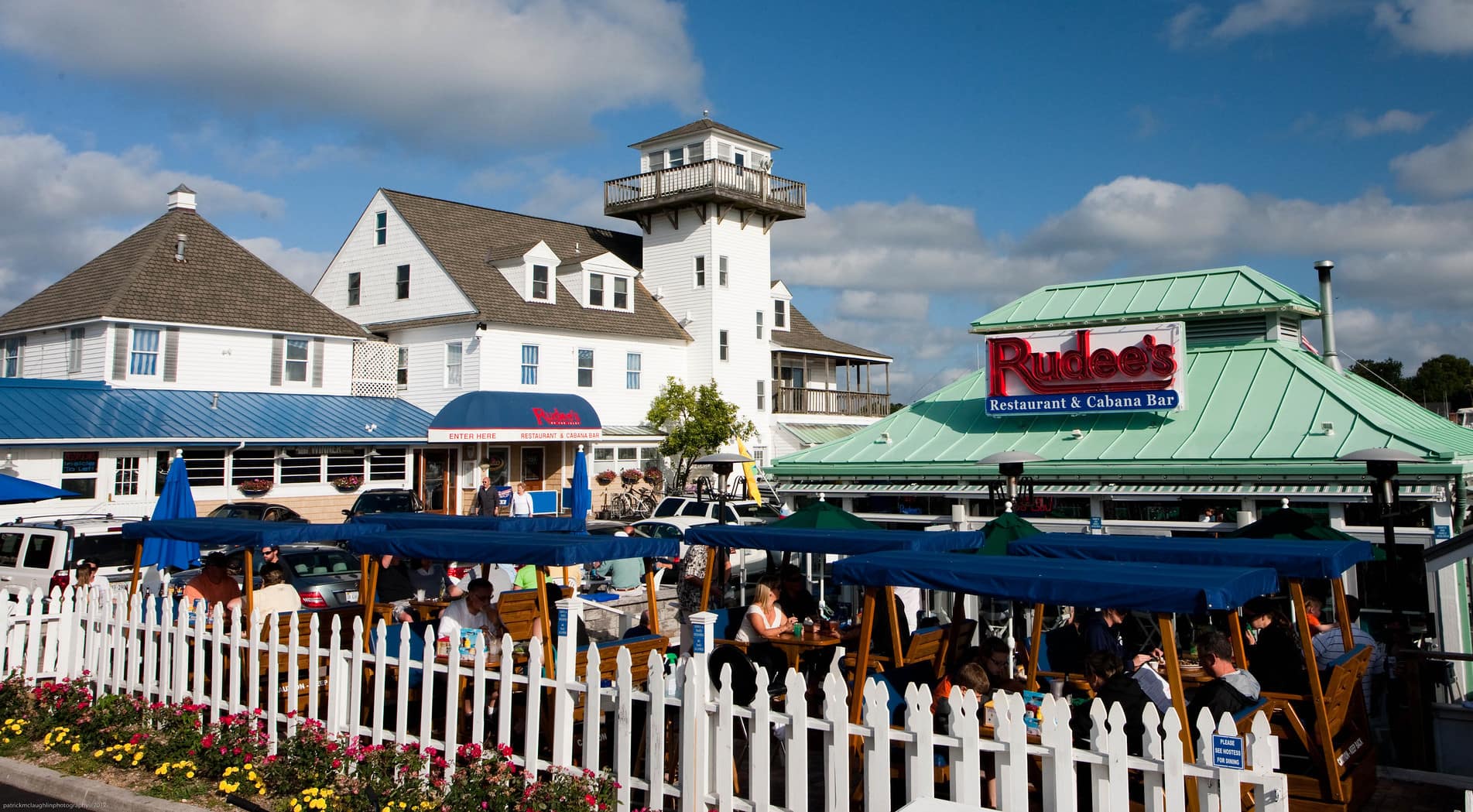 2. The Beach Bully BBQ Restaurant 
If you are looking for barbeque chicken or beef, grilled fish or crabs, you are at the right restaurant. They are kid-friendly, with casual dining big enough for large families. 
With an elaborated menu, The Beach Bully BBQ is a must-visit for a family gathering. 
The restaurant is set close to the beach and is open every day until 9 pm. They provide outdoor seating as well.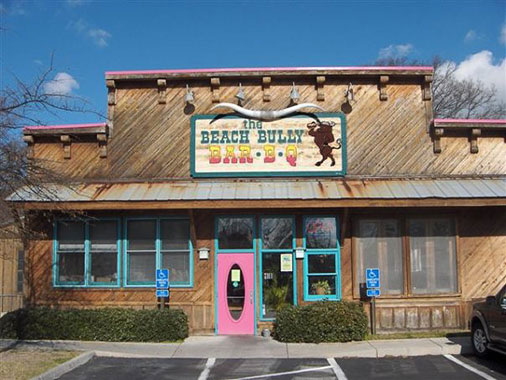 3. Steinhilber's Restaurant
Opened in 1939, Steinhilber's restaurant is an example of fine dining with the ultimate cocktails on a heated patio with old American traditions. 
The restaurant offers a spectacular view of the oceanfront with a superb collection of seafood, homemade desserts, and many seasonal offerings. 
You can make a reservation before you head out, and they shall help you with your seating arrangements. You can hold private dining in the restaurant areas, too, making it one of the best Virginia Beach Restaurants! 
If you have got time on your hand, head to our escape room, Escape2Win with your family for a healthy competition! Open until 9:30 pm; make sure to reach early as the games are an hour long!
4. Waterman's Surfside Grille 
Located in Virginia Beach, Waterman's Surfside Grille Restaurant is family-owned that serves classic American dishes, including steak, chicken, seafood, and various types of drinks, making it the best place to eat and drink. 
The restaurant is family-friendly, giving space to the bachelors as well. With a host of drinks to try and an extensive wine list, you are sure to enjoy Americaness at its best! There is a live DJ set present as well. 
Advantage: They offer direct access to the Virginia Beach Boardwalk. 
If you are visiting Virginia Beach with family and kids, read ahead and let us help you to plan your trip!
5. Doc Taylor's 
The best place for breakfast, lunch, or brunch, Doc Taylor's, offers comfortable seating for multiple people with an incredible view of the coast! 
From sandwiches to a full course breakfast, this restaurant serves the best brunch dishes with mouth-savoring desserts. If you are in the area, you should be here with your family and kids for an early breakfast! 
Looking for some morning coffee to recover from last night's hangover? Head here to find some of the best places to have coffee in Virginia Beach!
If you are still exploring restaurants for big families in Virginia Beach, you can head here for more options! 
Or do you have a place to recommend? Tell us now in the comments below! 
We hope you had a great stay at Virginia Beach! Cheers!